Check out interviews, exposure of the abuse of power by government officials, and a thorough examination of political corruption at the highest levels of government and the impact of this on society and the environment.
#Government Corruption , #PelosiMustGo
---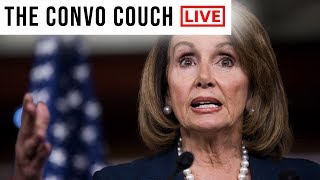 #PelosiMustGo was trending on Twitter, WAYFAIR, China Hong Kong & more!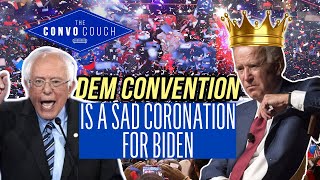 Democratic Convention Will Be A Biden Coronation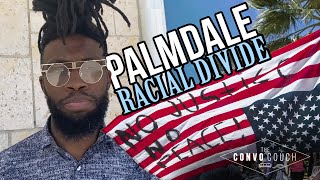 Palmdale's Strong Racism & MSM Bias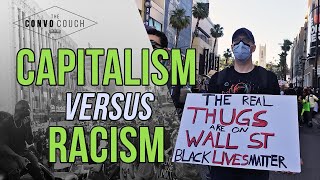 Capitalism vs Racism: The Truth About The BLM Protests & Defunding The Police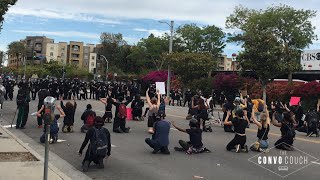 LAPD Shoots Rubber Bullets at Peaceful Protestors...And ARREST US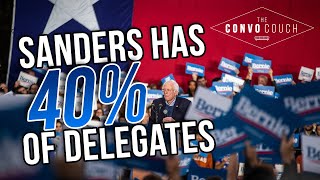 BREAKING Bernie Sanders Holds 40% of Delegates Even After Suspending Campaign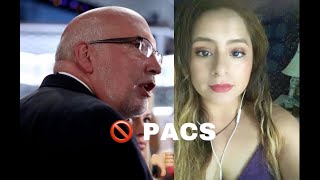 Super PACs and PACs, Why Progressives Should Be Suspect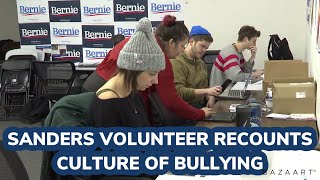 Sanders Campaign Volunteer & Organizer Recounts Bullying & Incompetence Of Campaign Staffers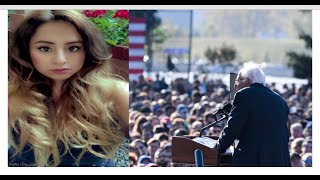 Sanders Staff Selects Establishment.....
Goodbye Democrats: Why We Have to Leave the Party & Go BEYOND The Electorate
#PelosiMustGo was trending on Twitter, WAYFAIR, China Hong Kong & more!

Democratic Convention Will Be A Biden Coronation

Palmdale's Strong Racism & MSM Bias

Capitalism vs Racism: The Truth About The BLM Protests & Defunding The Police

LAPD Shoots Rubber Bullets at Peaceful Protestors...And ARREST US

BREAKING Bernie Sanders Holds 40% of Delegates Even After Suspending Campaign

Super PACs and PACs, Why Progressives Should Be Suspect

Sanders Campaign Volunteer & Organizer Recounts Bullying & Incompetence Of Campaign Staffers

Sanders Staff Selects Establishment.....

Goodbye Democrats: Why We Have to Leave the Party & Go BEYOND The Electorate